Our lawn signs look great and are an effective way to boost awareness of your services or business.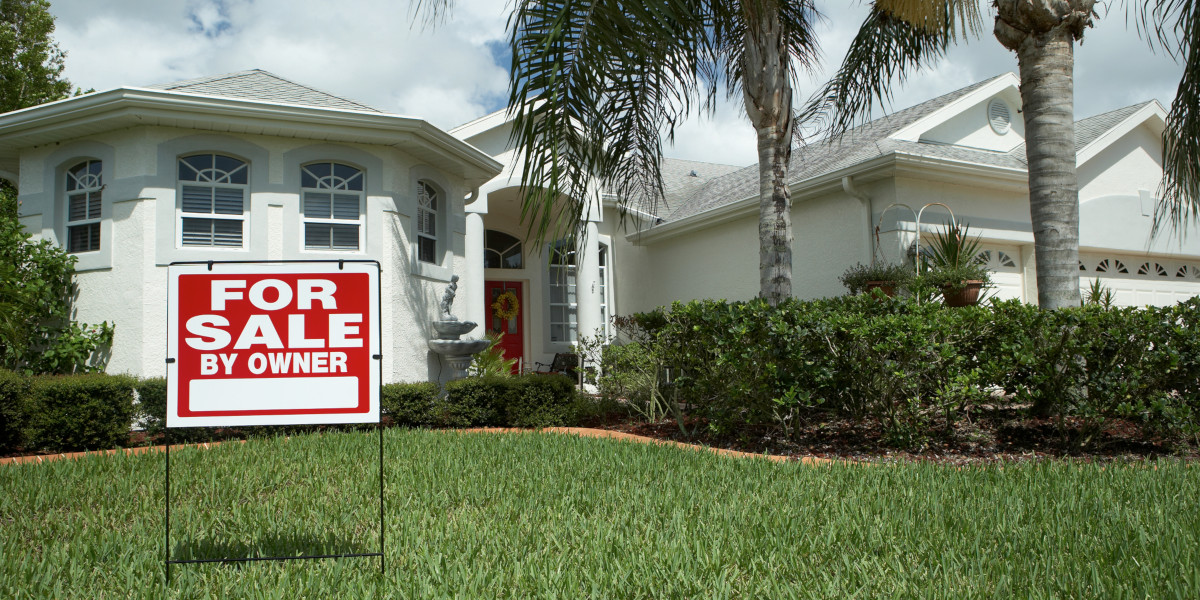 At Ad Runner, we've made a name for ourselves with our innovative mobile billboards, but did you know we also provide more traditional signage? If you're looking for an effective, boots-on-the-ground type advertising campaign, lawn signs are a great option, and our team is here to help you get the eye-catching, effective lawn signs you need.
There are quite a few situations where lawn signs can be especially effective. They include:
Political Campaigns– Lawn signs have long been a staple in political campaigns, allowing constituents to show their support for a particular candidate or for someone in the running to get the word out about their platform.
Real Estate Purposes– If you're a realtor selling a home, lawn signs are a great way to let people know a property is for sale and attract potential buyers while simultaneously getting your name out there and letting people know about your services.
Special Events– Make sure the next big sale, promotion, or special event your business is putting on gets lots of attention with attention-grabbing lawn signs that detail all the essential information people need to know.
Contractor Services– Lawn signs let neighbors know that a building is under construction or being renovated, and they also help people looking for a contractor find you and enlist your services.
Business Ads– Whether you're in landscaping, pool services, exterior cleaning, lawncare, pet walking, or any other type of service business, lawn signs are a great way to get people talking about your services and drum up sales.
These are just a few of the many examples of ways our customers use lawn signs to boost their advertising abilities. If you're interested in learning more about this cost-effective, efficient signage, don't hesitate to reach out to our team!
---
Lawn Signs in Lewisville, NC
Lawn Signs in Winston-Salem, NC