Outdoor Digital Mobile billboard Media
CUSTOM NATIONAL & REGIONAL MOBILE BILLBOARD CAMPAIGNS
Ad Runner can coordinate outdoor mobile advertising campaigns within your city or state and across the entire nation.
With today's advertising choices, outdoor mobile media is one of the most effective and in your face forms of advertising available.
MOBILE BILLBOARD ADVERTISING
Ad Runner Mobile Billboards can reach targeted audiences by accessing areas where traditional outdoor billboards are prohibited or unavailable. Not only do we offer mobile billboards we also offer trailers, street teams and brand ambassadors.
Call For Advertising Info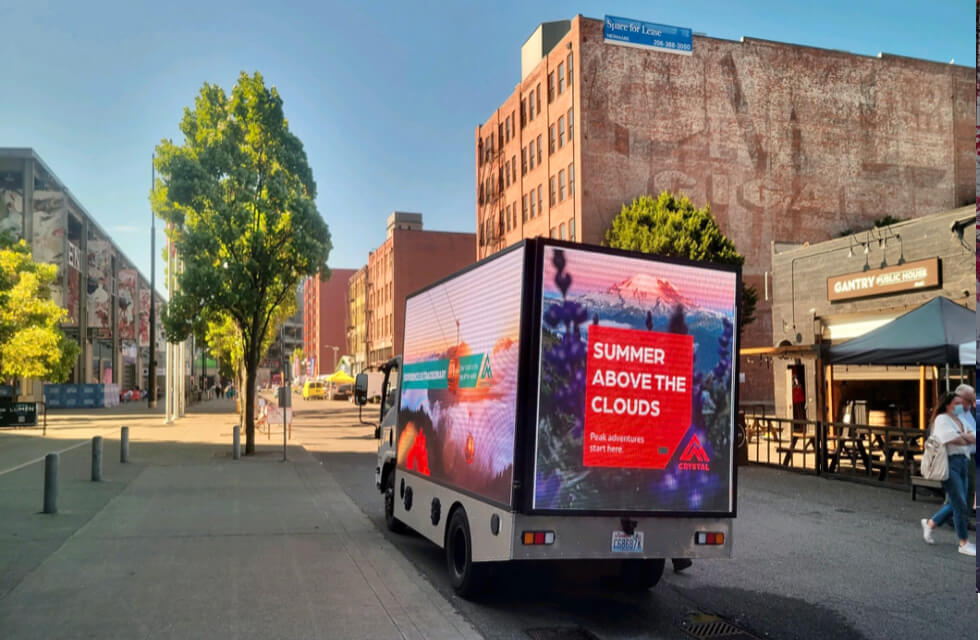 Digital mobile billboards
Ad Runner Mobile Outdoor Advertising, Inc. offers a variety of Truck advertising services such as LED Trucks  high resolution Screen mobile billboards ,  and much more. 
Call For Advertising Info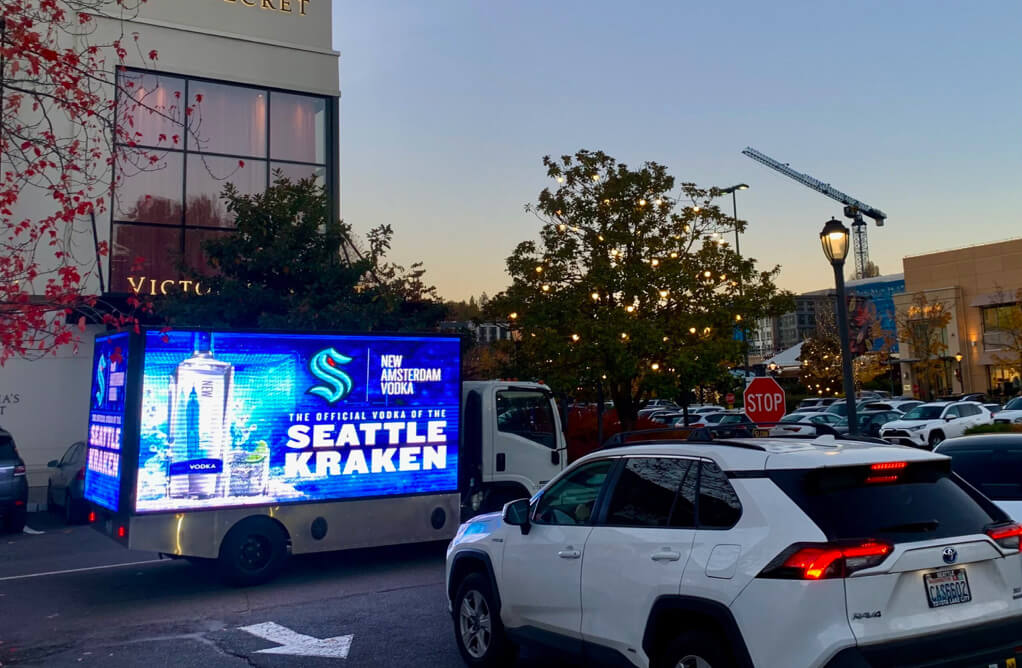 Video truck advertising
Advertisers have realized mobile billboard advertising is very effective since it travels with their customers. Exposure is increased because you can't miss a large screen billboard truck on the road. Our custom fabricated mobile billboard trucks are built to the highest quality with style.
Call For Advertising Info