We help companies by offering custom car wraps.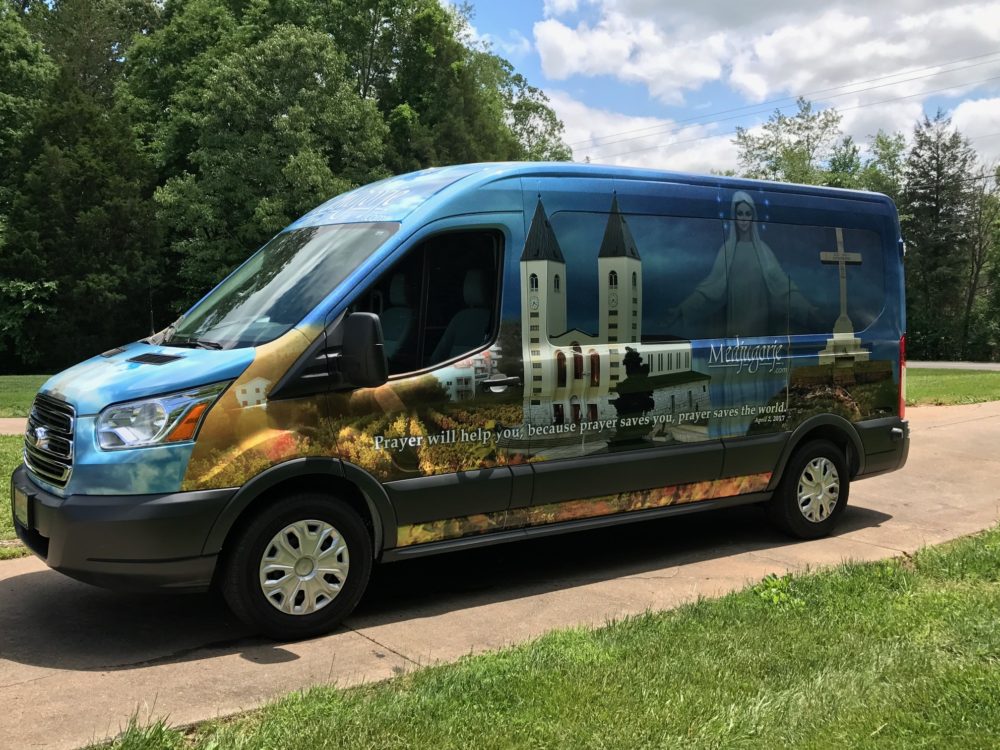 Advertising a business comes in many forms, whether you stick with traditional methods like printed materials or you're going for a stronger online presence. However, no matter what method you choose, all that matters in advertising is getting the word out about your business. When people see information about a company, making a good first impression is important. It's also critical to advertise in ways that are memorable and attention-grabbing.
One of the more underutilized advertising methods is using vehicles to generate awareness about a brand. At Ad Runner, we're helping companies capitalize on this method by offering custom car wraps. Our wraps are produced with high-quality materials and installed by skilled professionals. With custom car wraps, you can transform your fleet of company vehicles into moving advertising that many people will see every time the cars are on the road. Custom car wraps are especially beneficial for companies that deliver products since these vehicles are constantly out and about on the roads.
With a custom car wrap, you can attract the attention of those around the vehicle without being too aggressive. This method also reaches a wider audience than other forms of advertising, while providing a cost-effective alternative to billboards and other outdoor advertising options.
If you'd like to take advantage of the benefits of custom car wraps for your business, contact Ad Runner to learn more. We'll help you transform your vehicles into mobile advertising outlets, which can grow your business, generate more awareness, and provide long-lasting results.
---
Custom Car Wraps in Winston-Salem, NC
Custom Car Wraps in Lewisville, NC