From sign printing to installation, we can custom-create signs, banners and more.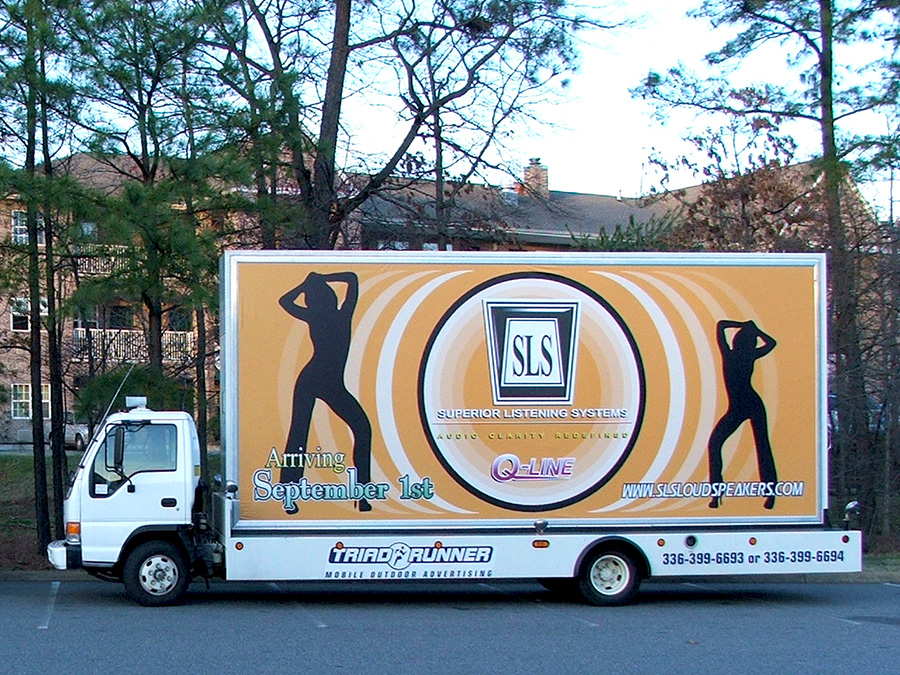 If you have spent a lot of time designing new signs for your business, organization or nonprofit, the last thing you want is to end up with inferior sign printing. For high-quality sign printing, you can always trust us here at Ad Runner. We can handle many types of sign printing jobs, including signs, banners, vinyl wall murals, fabric signs and even vehicle wraps. We even offer installation services to complete our services because we want you to love your final outcome.
Here are some reasons to always ask us to take care of your sign printing needs:
We can handle nearly all digital file formats, from both Mac and PC operating systems. So, whether you design in Illustrator, Publisher, or Photoshop, chances are that we can use your file.
We can print on a variety of materials, including a variety of fabrics, acrylic, foamcore, vinyl, and even adhesive-backed vinyl.
We print in full CMYK four color printing, which results in a professional result that is accurate, detailed and beautiful.
We have experience creating large signs of all kinds, including vinyl banners, canvas signs, store banners, showroom signs, outdoor use vinyl signs, signs for trade shows, flags, and even wall murals.
You will appreciate our quick turnaround. We can usually complete your sign printing as soon as 48 hours after we receive your final art. We ship our signs with FedEx Ground, but we can also discuss expedited options if you need your new signs as soon as possible. Contact us today to learn more or to get started.
---
Sign Printing in Winston-Salem, NC
Sign Printing in Lewisville, NC