Our banner printing services can be completed within 48 hours.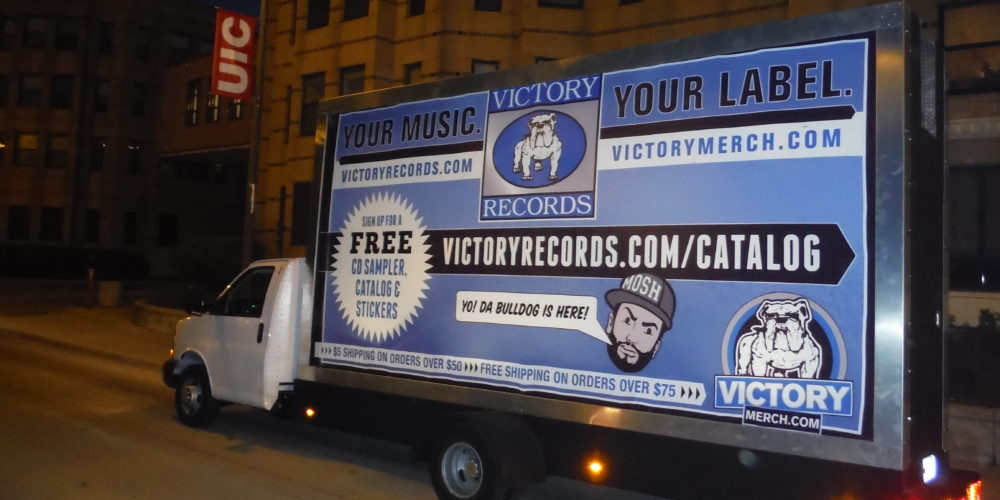 Even as digital marketing has become more popular over the years, some of the more traditional marketing methods have continued to remain effective for businesses of all sizes. One example is the use of banners in marketing efforts. Banners are inexpensive, eye-catching, and very easy to use. You can also target the marketing to a specific audience, such as attendees at an event or tradeshow or those passing by your store location. Banners are also reusable, making it easy to extend the marketing campaign over multiple events or in different locations.
When you use banners as part of your marketing strategy, it's important to make sure that your products are high quality. Cheap banners won't provide the same benefits, especially if they're hard to read or look unprofessional. At Ad Runner, we offer banner printing services for customers of all sizes. We can produce large and small banners, ensuring that we can accommodate your needs. Our production team can accept digital files in all formats and will work closely with you to produce the best results.
Something that sets us apart is our commitment to fast turnaround times without sacrificing quality. Our banner printing services can be completed within 48 hours. If you're in a hurry to get your banner, don't hesitate to contact us. We can also accommodate large-format printing on a variety of materials, including canvas, vinyl, fabric, and more. If you'd like to learn more about the benefits of banners or you're ready to start the production process of a banner for your business, contact us at Ad Runner for more information.
---