Our full-color signs can be fully customized to best meet your needs.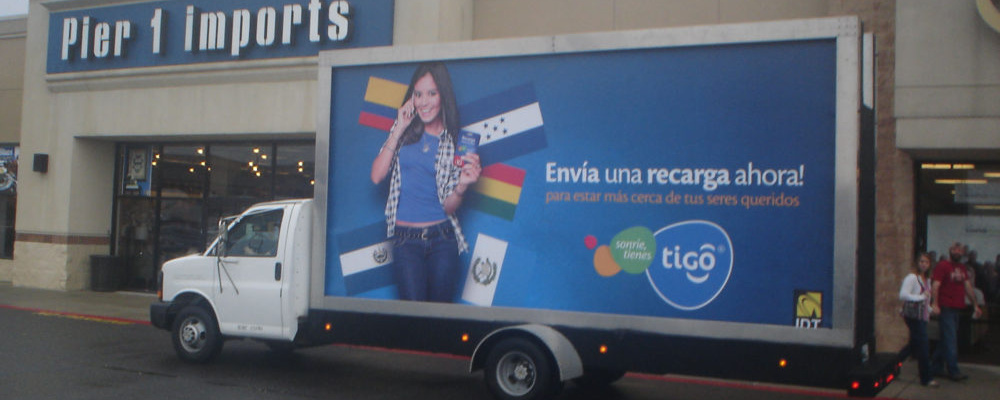 When it comes to signs, we don't stop at just providing printing services. We can help you design signs, print beautiful high-resolution full color signs on a variety of materials and even install the signs for you. Here at Ad Runner, we can handle all digital file formats, so whether your business uses Mac or PC devices, we can take care of getting you the signs you need.
Make sure your message is received!
We have a quick turn-around for signs once we receive your art work, often being able to finish printing in 48 hours. We ship via FedEx Ground and expedited shipping is available when needed for an additional fee. Whether you need signs or banners for your store, your showroom, for outdoor use or for temporary uses like trade shows and special promotions, we can get you the signs you need when you need them.
We even print large wall murals and provide installation services for a beautiful finish. We can print on a variety of materials, depending on your needs, budget and application, including the following:
Vinyl
Adhesive-backed vinyl
A variety of fabrics
Acrylic
Foamcore
So, whether you are using Publisher, Illustrator, or Photoshop, we can produce the signs you have been busy designing and dreaming about. We offer high-resolution CMYK four color printing for an accurate and detailed professional final product. Call us today to learn more about our sign printing services and all the other services we can offer your business here at Ad Runner.
---
Similar Services We Offer: